Healing Touch Schools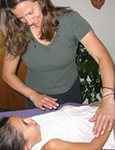 HTP is an international, multi-level education program in energy based medicine therapy. The curriculum progresses from beginning to advanced practice. As a professionally accredited program, the curriculum encompasses increasing levels of practice and techniques, standards of care, code of ethics and scope of practice. Practitioners are recognized internationally.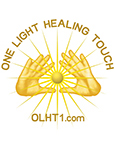 The Basic Training offers a comprehensive 14-18-day program in over 33 Shamanic, Holistic and Esoteric energy techniques for healing yourself and others – body, mind and Spirit. OLHT offers Masters and Teacher-Training programs. OLHT also offers workshops and school programs on Zoom. Founder Ron Lavin, MA, has participated in five landmark-healing studies with the National Institutes of Health, and has been featured in international media.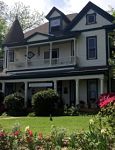 Vitae Pondera College of Natural Medicine is accredited by American Association of Drugless Practitioners and promotes superior educational standards through philosophies of holistic health, and evidence-based research of natural medicine. Self-paced, on-line learning is available within a customized, hybrid program which provides on-site and global clinical study and internship programs.